Welcome to the course of Advanced English
by Leo Jones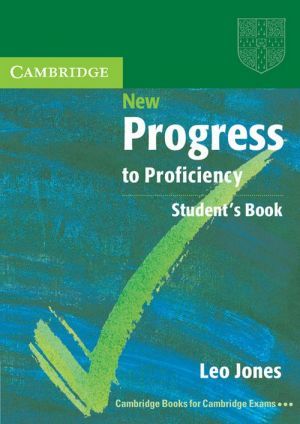 Delivered to you by Julia Gumanova
TWO reasons to choose this course:
It is an obligatory part of your curriculum.
It is a good one!
EIGHT more reasons to choose this course:
All units are topic-based thus introducing you into real-life situations;
The book contains thought-provoking and interesting texts from a wide variety of authentic sources, with good exercises to follow;
There are also additional exercises on phrasal verbs, idioms and collocations to enrich your vocabulary;
The book provides a full coverage of speaking, listening, reading and writing skills;
There are interviews with people from a range of different backgrounds
There is grammar practice including advanced grammar points;
You will find plenty exam-style exercises for all five papers in the Proficiency exam;
The book is authored by an icon of English grammar and vocabulary – Leo Jones.
Meet the author


Leo Jones lives and works in Bournemouth in the UK, where he taught for many years in a language school. He is a freelance writer and teacher-trainer and has done workshops for teachers in many countries. Among his best-known books, all published by Cambridge University Press, are: Functions of English, Ideas, Great Ideas, New International Business English, New Progress to First Certificate, Let's Talk 1–3, Welcome!, New Cambridge Advanced English, New Progress to Proficiency, Working in English, and Making Progress to First Certificate.
Meet your tutor


Julia Gumanova is assistant professor of the Faculty of Foreign Languages of Lomonosov Moscow State University. She is an expert in cross cultural communication and distance learning, with 20 years' university teaching experience. Julia has more than 30 published works, including 10 original textbooks and course books. She is the leader of the team of authors of the "Just English" series of textbooks (English for lawyers) which have proved popular in and outside Russia, having sold 250.000 copies to date and awarded the prestigious Moscow University Shuvalov prize. She is the author and coordinator of the Just English website for students of law and co-author of the website for students of Russian word-wide Just Russian. She has also authored a series of international distant language competitions for students,