This page is meant to a be a library of of useful or curious Internet resourses.
We are supposed to form this list of useful links together.
Everyone is invited to make a contribution!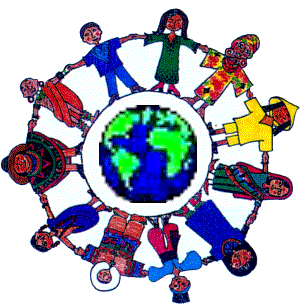 ATTENTION! Each link you add should be followed by a brief annotation.
---
Grammar resourses:
The following sites may be useful in providing additional grammar review and practive based on the content being studied.
Study Zone — choose a topic to learn and practice common grammar points.
English Grammar Quizzes — a wide variety of quizzes from «easy» to «advanced» level
Guide to Grammar and Writing-contains definitions, quizzes, and online resources for writing
The Tongue Untied-a guide to parts of speech, punctuation, and style
Education:
Can Language Learning Help You Achieve Your Dreams?
Unit 6 — Famous authors on travel: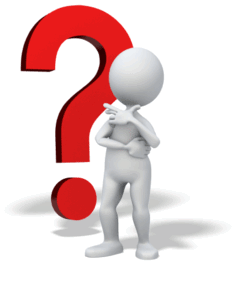 Dear Dmitry, Dmitry, where are your links? Please write your REAL NAMES! I am racking my brain trying to decipher the name-puzzles!
JL
Мария Горшенина
http://www.gutenberg.org/files/3176/3176-h/3176-h.htm#ch24 — This is a chapter from Mark Twain's 'Innocents Abroad'. In this chapter the author tells us about his trip to Italy, to the cities of Florence and Piza in his ironic manner.
Анна Перепелицына
https://archive.org/stream/EatPrayLove/Eat-Pray-Love_djvu.txt — An incredible story about a woman who found her way to herself. She enjoyed life in Italy, found faith in India and fell in love in Indonesia. Written by the world-famous American author Elizabeth Gilbert this book is definitely worth reading.
Анна Манченкова
http://www.gutenberg.org/files/3176/3176-h/3176-h.htm#ch33 — Innocents Abroad, Chapter XXXIII: find out about the fallen greatness of Greece and then travel to Constantinople and take a look at the life of Turkish people. The Goose-Rancher, the Great Mosque, the Grand Bazaar of Stamboul — see it all through Mark Twain's eyes.
Олеся Гольдина
http://xroads.virginia.edu/~drbr/heming.html — The Snows of Kilimanjaro by Ernest Hemingway. It is a story of a writer who is remembering the highlights of his life connected with travels and war while dying from an infection on safari in the shadow of Mount Kilimanjaro.
Александра Бедненко
http://www.gutenberg.org/files/2512/2512-h/2512-h.htm.
It is a non-fictional, illustrated book by Jack London describing his sailing adventure in 1907 across the South Pacific in his ketch the «Snark».
Alexandra Gordonova
«In a far country» by Jack London is a story of two completely different men deciding to take part in the expedition to the North. However, they turn out to be unprepared for the hardships of such adventure and in the end are bound to spend many months in a little cabin in the middle of nowhere with only each other as a company.
Damien Ogorodov:
http://www.classicreader.com/book/864/1/
«A Day's Lodging» by Jack London is a short story about a man who travels alone in Klondike controlling the sled of dogs. One day he decides to stay in an old abandoned shack and faces something from his past he's been running away from.
Andrew Shoor
«The Bronze Boar», or, in some translations, «The Metali Pig», is one of a series of Hans Christian Andersen's «A Poet's Bazzar» travel short stories. It gives an impression of Venezian sightsees and poor people's life in a fairytale, metaphoric manner.
Julia Ogorodova
http://rutracker.org/forum/viewtopic.php?t=4228542
«A little journey» is a story, written by Ray Bradburry. It's about a woman who tries to find her way to God. Out of desperation she takes a risky offer made by a travel agent. And now she's going to fly to the heavens..
Our Wiki LOGO
Please upload the LOGO for our virtual classroom if you have managed to find or create one! (See the announcement of the LOGO COMPETITION on our NEWSBOARD.
AS: Here is a pic from Anya Perepelitsyna — THE WINNER!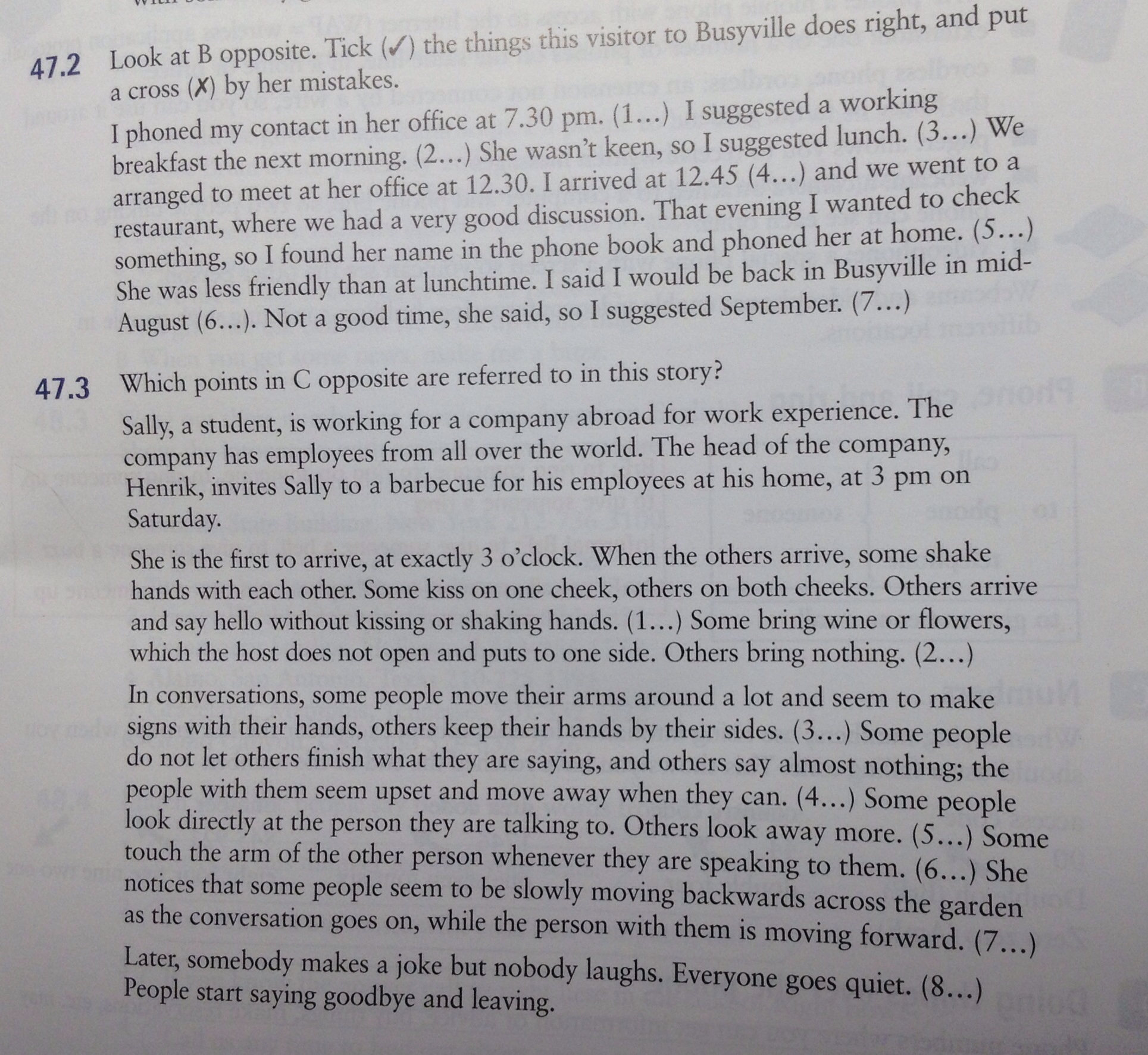 Westfield Shopping centre
RETAIL THERAPY VIDEO